Back to Events
In-Person & Online Broadcast
Managing a Successful Team and Compliance A-Z | Blanding
Water Training
Thursday, June 24, 2021
Event Details
Terry Smith will teach a portion of this class about proactively approaching compliance instead of reactive. Janell Braithwaite will teach the other portion of this class about letting policies, procedures, and paperwork being your guide to manage a successful team.
Download Agenda
For More Information: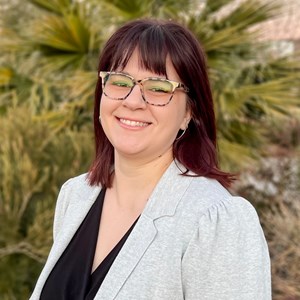 Kelsey Johnson
Conference & Cross Connection Coordinator
Rural Water Association of Utah
(801)756-5123
In order to receive CEUs, You are required to enter your Certification Number during registration
---
Look up my Water Certification Number
---
Tired of looking up your certification numbers? Sign in to your account and save all of your certification numbers for good.
Once entered, your certification numbers will automatically populate any training you sign up for!