Back to Events
Event Details
Join us to learn Resources & Tools to Keep your Cross Connection Control Program On-Going and  Meet NEW State Requirements.   
---
CEUs: 0.6 Water & 0.6 Cross Connection
In order to receive Cross Connection or Water CEUs, You are required to enter your Certification# during registration.
look up Water Cert#        Look up Cross Conn Cert#
For More Information: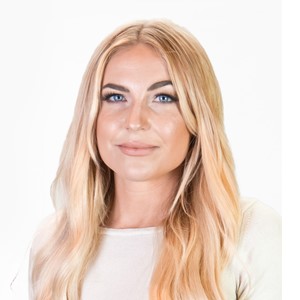 Jessica Leimer
Sourcewater Technician
Rural Water Association of Utah
(801)756-5123
Please note how attendance will be taken: 
We have a software that monitors how long you have been on the webinar, and if you are paying attention, meaning the webinar has to be the primary screen being displayed. Sharing of screens does not count for CEUs. 
To obtain the given CEUs you must have your Cert# inserted at registration on the rural water page.