Back to Events
In-Person & Online Broadcast
Lagoons System Sustainability Training | Richfield 2021
Wastewater
Monday, November 22, 2021
Event Details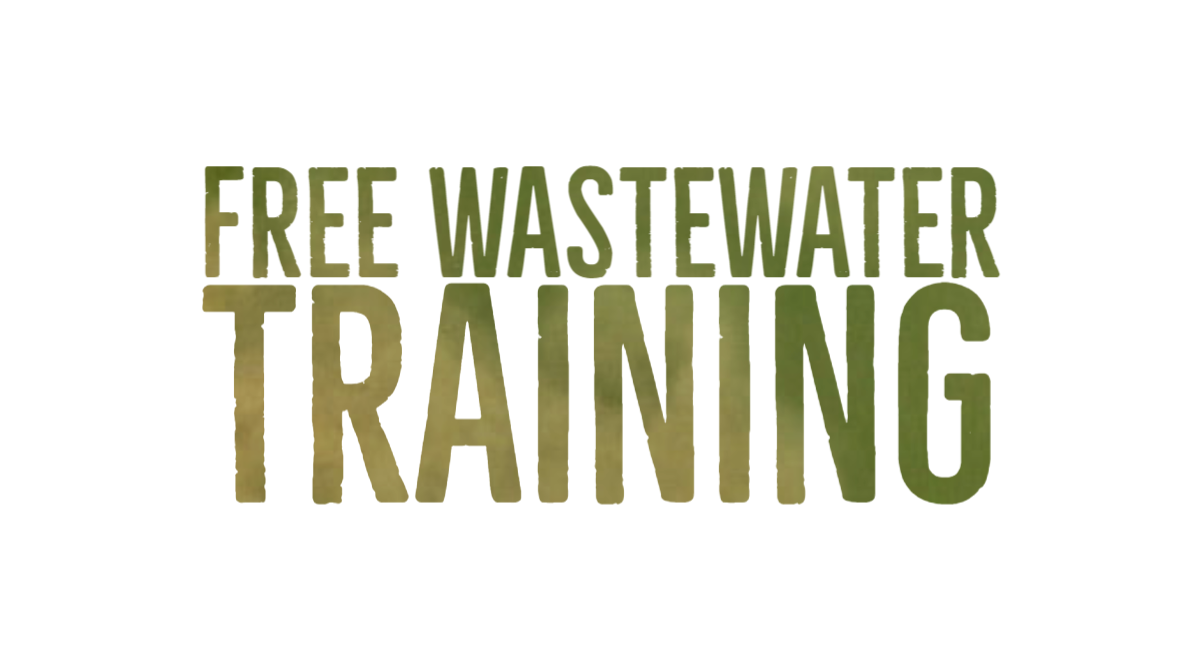 ---
0.6 Wastewater CEUs Available
---
This training takes a look into tools and tactics that wastewater lagoons systems can use to be more sustainable. This advice can help them achieve their short-term and long-term goals. We will discuss how to create an effective and manageable budget, evaluate the sustainability of current wastewater rates, identify operational practices that can extend the lifespan of the system, and review effective cost-cutting methods. This training focuses specifically on lagoons systems, however, much of the information presented on setting and evaluating rates, proper management strategies, etc. can be highly beneficial to all wastewater operators and sewer utility managers. This training will be taught by Jen Robinson. Jen Robinson is an environmental engineer and currently the Pretreatment Coordinator for the Department of Environmental Quality. 
Agenda
November 22
9:00 AM - 11:00 AM

Planning for Financial Stability

11:00 AM - 12:00 PM

Evaluating Fees and Rate Structures

12:00 PM - 1:00 PM

Lunch

On your own
1:00 PM - 4:00 PM

Employing Efficient Operational Practices and Other Cost-Cutting Methods
Download Agenda
For More Information:
Megan Jensen
LDS Program Admin, EFC, Source Protection, CCR
Rural Water Association of Utah
(801)756-5123

---
In order to receive CEUs, You are required to enter your Certification Number during registration
---
Look up my Wastewater Certification Number
---
Tired of looking up your certification numbers? Sign in to your account and save all of your certification numbers for good.
Once entered, your certification numbers will automatically populate any training you sign up for!