Back to Events
In-Person & Online Broadcast
PRV Maintenance and Water Sampling | Moab
Water Training
Thursday, April 8, 2021
Event Details
---
0.6 Water CEUs Available
---
PRV Maintenance and Water Sampling
Jake Wood from RWAU will give instruction about maintaining pressure regulator valves and Reed Hendricks from ChemTech will give instruction about water sampling.
Every attendee must pre-register, even if you are sharing a computer screen on the day of the class. CEU's will not be counted for those not registered.
-Thank you
Download Agenda
For More Information: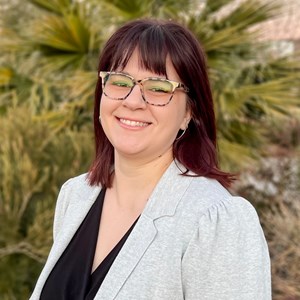 Kelsey Johnson
Conference & Cross Connection Coordinator
Rural Water Association of Utah
(801)756-5123

---
In order to receive CEUs, You are required to enter your Certification Number during registration
---
LOOK UP MY WATER CERTIFICATION NUMBER
---
Tired of looking up your certification numbers? Sign in to your account and save all of your certification numbers for good.
Once entered, your certification numbers will automatically populate any training you sign up for!