Lead and Copper Rule Assistance
Does your team have a plan in place to maintain compliance with the EPA's revised Lead and Copper Rule?
The clock is ticking and it's time to prepare. That's why we're excited to announce a new partnership with 120Water to equip water systems with the tools and resources needed to meet the new regulatory requirements under LCRR.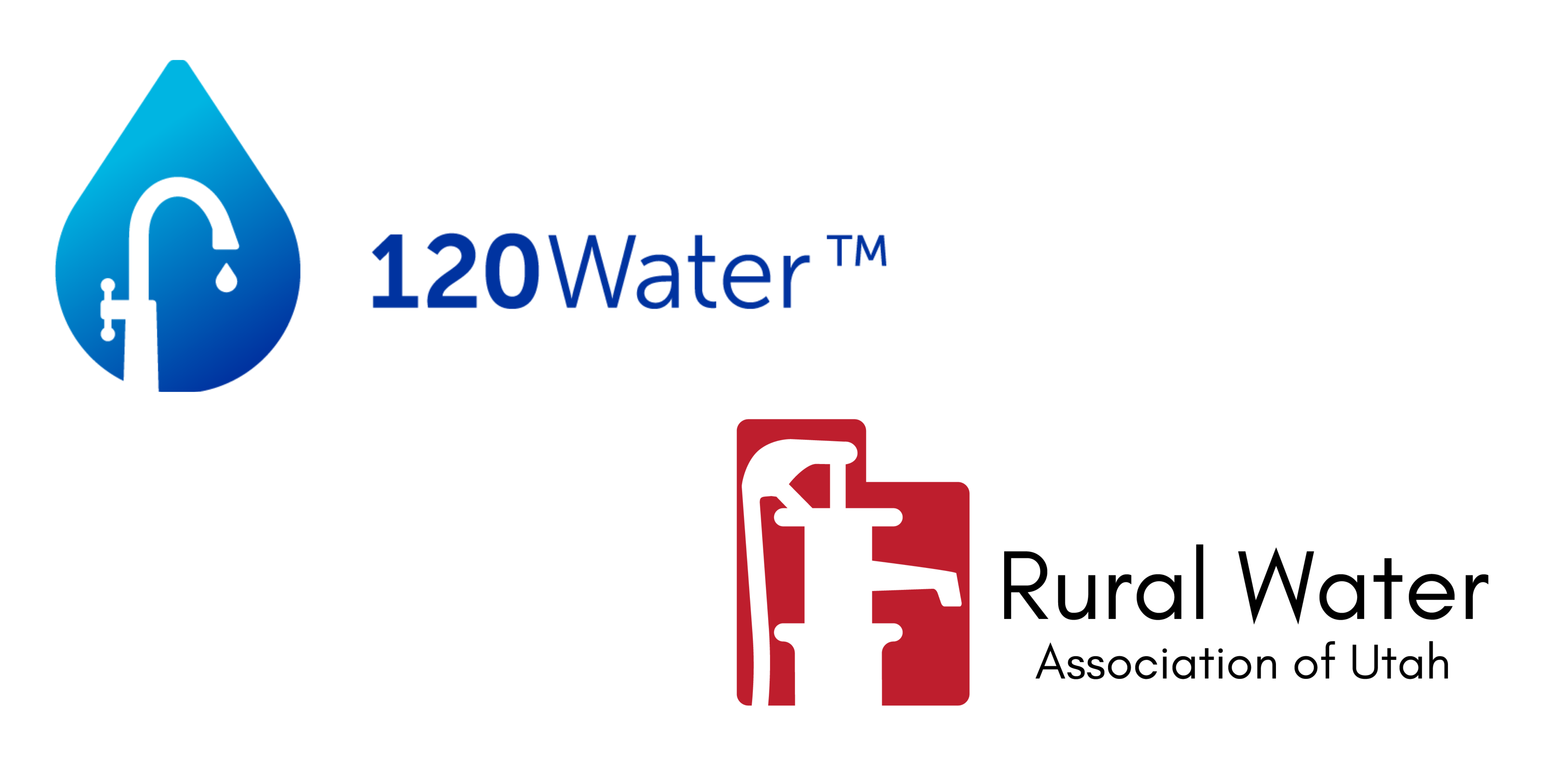 120Water is the only end-to-end digital water solution intended to protect public health through cleaner drinking water. Their solution includes software, sampling kits and services that help execute successful water safety, compliance and wastewater monitoring programs. Comprised of water industry and software experts, their team and solutions are adeptly equipped to help you handle LCR compliance.
This partnership expands the technical assistance and support available to RWAU members while providing preferred pricing on services and solutions from 120Water. In addition, RWAU members have access to scheduled training and education provided by experts on the 120Water team.
---
If you're interested in a free LCRR consultation with a 120Water expert to determine your water system's readiness, contact Jeff Biberdorf at
jeff@120water.com
.