Back to Events
2024 Annual Conference SPONSORSHIP Registration
Tuesday, February 27, 2024
to Thursday, February 29, 2024
Event Details
At RWAU Annual Conference each year we hold several fantastic activities for attendees and vendors to enjoy outside the regular conference hours.
At the Golf Scramble, attendees and vendors tee off together at Sunbrook Golf Course on Tuesday, February 27th. Sponsorships include Hole-in-One $10k prize, vendor sponsorship stations, and tee times for up to four golfers.
At the Skeet Shoot event, attendees and vendors can target practice at Purgatory Clay Sports in Hurricane on Tuesday, February 27th. Sponsorships include a shotgun prize giveaway, hats, vendor sponsorship stations, and shooter admittance for up to four shooters.
The Women Working in Water event includes a short keynote session followed by axe throwing, prizes and refreshments at Smash Labs on Wednesday, February 28th. Sponsorships include refreshments, door prizes, and large giveaway prize items.
The Dart Throw event takes place Tuesday - Friday and allows attendees to play darts or cornhole, win tickets, and place those tickets in prize bins to be drawn on Friday, March 1st at noon. Sponsorships include a grand prize of $5,000, a gun safe, guns, grill, tool box, and much more.
Aside from activity sponsorships, we also have booth upgrades, attendee door prize items, and meeting gun giveaways available to purchase.
We appreciate all sponsorships, large and small, to enhance the attendee experience and support Rural Water Association of Utah!
For More Information: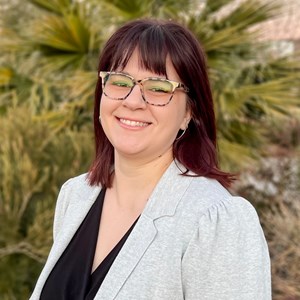 Kelsey Johnson
Conference & Cross Connection Coordinator
Rural Water Association of Utah
(801)756-5123