Back to Events
In-Person & Online Broadcast
New Regulation coming on PFAS in Wastewater | Nephi
Wastewater Training
Wednesday, June 30, 2021
Event Details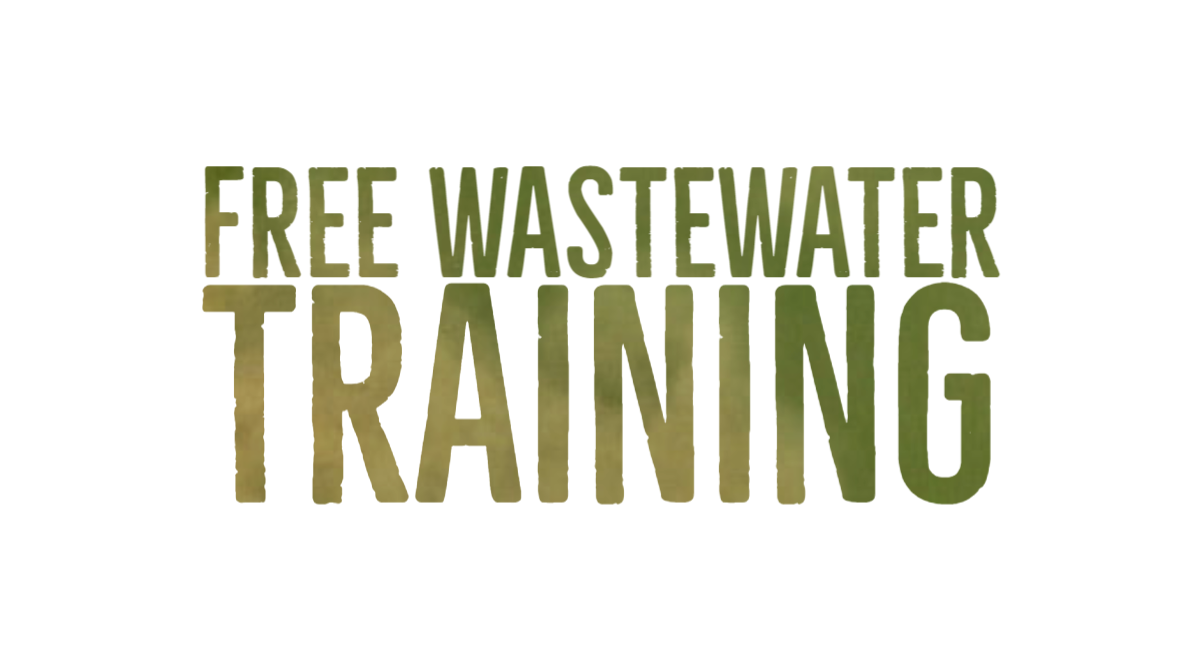 0.3 Wastewater CEUs Available
"PFAS is the new Phantom Menance, insidiously found in everything from non-stick cookware, electronics to microwave popcorn bags. Join Heather Jennings for a summary of current regulatory requirements and treatment technologies."
Agenda
June 30
1:00 PM - 4:00 PM

PFAS

What is PFAS? Heather Jennings explains PFAS and will address the new regulations that are coming your way!
For More Information:
14572 South 790 West A203
Bluffdale, Utah 84065
United States
(801) 756-5123

---
In order to receive CEUs, You are required to enter your Certification Number during registration
---
Look up my Wastewater Certification Number
---
Tired of looking up your certification numbers? Sign in to your account and save all of your certification numbers for good.
Once entered, your certification numbers will automatically populate any training you sign up for!