Back to Events
In-Person & Online Broadcast
Water Sampling, Pumps, and Motors | Wendover
Water Training
Thursday, July 22, 2021
Event Details
Water Sampling, Pumps, and Motors
Bryan Martinez from RhinoPumps will give instruction on water pumps and motors, hydraulics, maintenance, and best practices to sustain longevity. Reed Hendricks from ChemTech will lead the remaining portion of this training regarding water sampling, including the "do's and don'ts."
BBQ LUNCH WILL BE AVAILABLE
to in-person attendees
(donations appreciated)
Download Agenda
For More Information: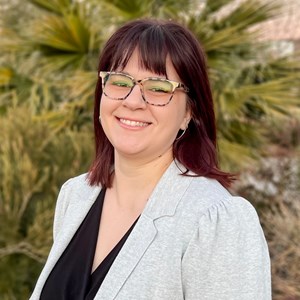 Kelsey Johnson
Conference & Cross Connection Coordinator
Rural Water Association of Utah
(801)756-5123
In order to receive CEUs, You are required to enter your Certification Number during registration
---
Look up my Water Certification Number
---
Tired of looking up your certification numbers? Sign in to your account and save all of your certification numbers for good.
Once entered, your certification numbers will automatically populate any training you sign up for!