Back to Events
In-Person & Online Broadcast
System Sustainability - Don't Kick the Can Down the Road | Castle Dale
Water Training
Thursday, August 5, 2021
Event Details
Curt Ludvigson with RWAU will instruct a portion of this class on how to budget for future projects and managing an aging infrastructure. Michael Grange from DDW will instruct the remaining portion of this class on system sustainability and capacity development.
Download Agenda
For More Information: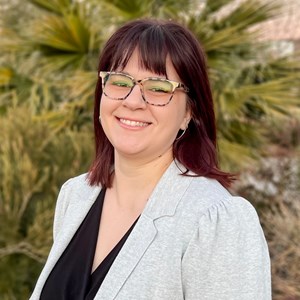 Kelsey Johnson
Conference & Cross Connection Coordinator
Rural Water Association of Utah
(801)756-5123
In order to receive CEUs, You are required to enter your Certification Number during registration
---
Look up my Water Certification Number
---
Tired of looking up your certification numbers? Sign in to your account and save all of your certification numbers for good.
Once entered, your certification numbers will automatically populate any training you sign up for!