Back to Events
Wastewater Plants Field Day: Santaquin & Salem
Wastewater Training
Wednesday, September 29, 2021
Event Details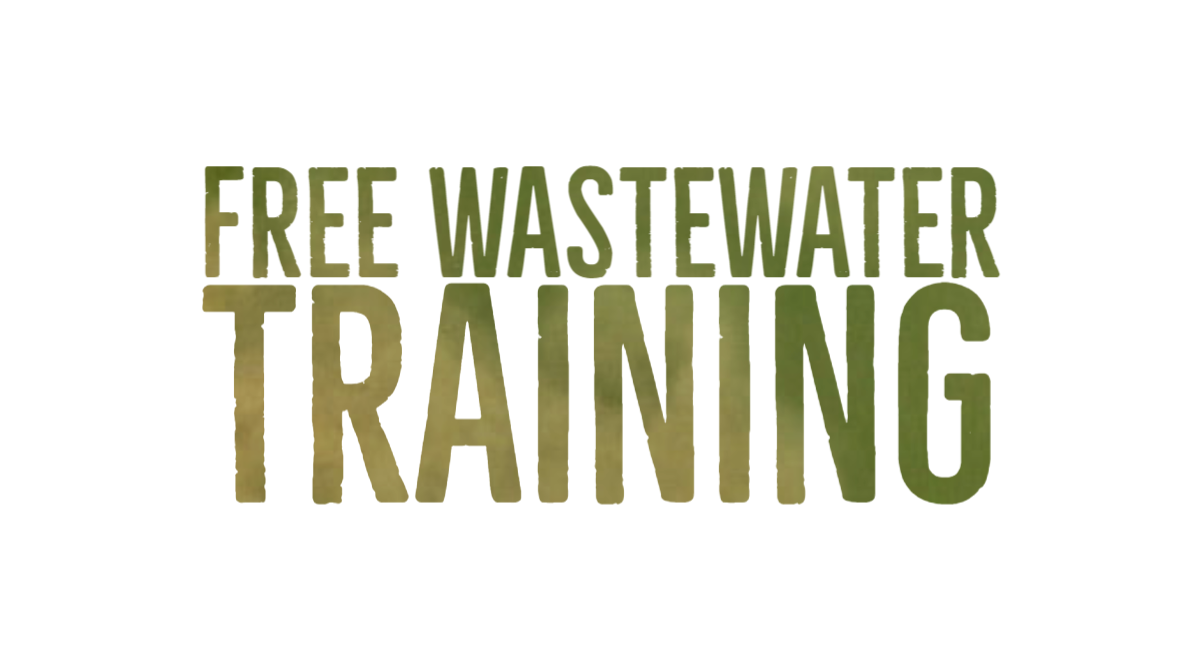 0.6 Wastewater CEUs Available
This WW training will be taking an in-depth tour and explanation of two treatment plants. The first will be Santaquin City WWTF an MBR Plant and the second will be Salem Cities new Orbal Plant. We strongly encourage Engineers, Mayors, Council Members, Board Members, City Managers, Office Staff and Operators to attend this training session if your considering acquiring a new mechanical plant.
Download Agenda
For More Information:
Philip Harold
Wastewater Technician
Rural Water Association of Utah
(801)756-5123

---
In order to receive CEUs, You are required to enter your Certification Number during registration
---
Look up my Wastewater Certification Number
---
Tired of looking up your certification numbers? Sign in to your account and save all of your certification numbers for good.
Once entered, your certification numbers will automatically populate any training you sign up for!