Back to Events
In-Person & Online Broadcast
New Technology in the Wastewater Industry
Wastewater Training
Wednesday, November 18, 2020
Event Details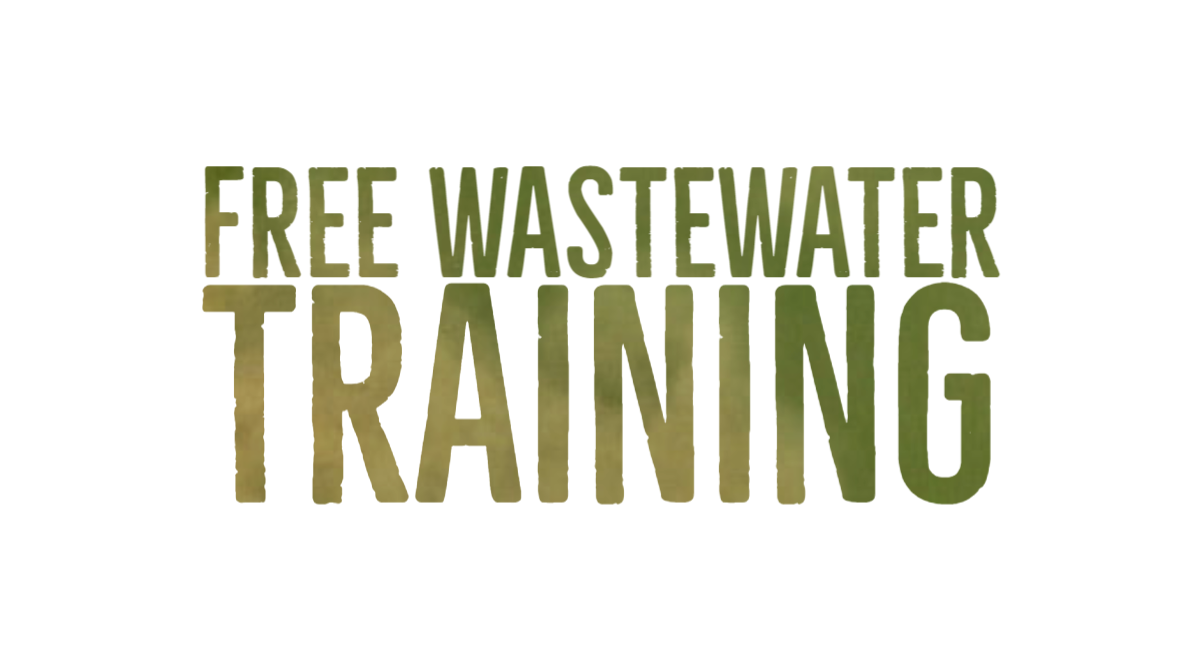 ---
0.6 Wastewater CEUs Available
---
This session includes information on basic wastewater treatment
technologies and advanced treatment processes including: headworks,
clarification, biological treatment processes, thickening, digestion, and filtration.
Agenda
November 18
8:30 AM - 10:15 AM

Jon Borden

Jon Borden demonstrates the new SL-Rat acoustic sound device that will reduce your annual collections cleaning budget.
10:30 AM - 10:45 AM

Break

10:45 AM - 12:00 PM

Herb Fancher

"What Bacteria Can Do for You: Utilizing the Power of Bioaugmentation in Wastewater Systems".
12:00 PM - 1:00 PM

Lunch on your own

1:00 PM - 2:30 PM

Heather Christensen

Heather is from Geneva Pipe and will introduce you to the new "Perfect Pipe". An HDPE concrete lined sewer pipe built for longevity and H2S resistant.
2:30 PM - 2:45 PM

Break

2:45 PM - 4:00 PM

Jim McCarty

Pipe relining has become a very favorable option for sewer line replacement or repair. Jeff will take you through the process and help you decide if this is an option for your system

---
In order to receive CEUs, You are required to enter your Certification Number during registration
---
Look up my Wastewater Certification Number
---
Tired of looking up your certification numbers? Sign in to your account and save all of your certification numbers for good.
Once entered, your certification numbers will automatically populate any training you sign up for!